About Us

Our Journey

WONGN was established in 2019, initially, we were not involved in the production of clothing, only responsible for the design. Yes, we started out as a design company. We custom-made some very interesting outfits for fashion shows and models. This is something we are very interested in.
Our custom sizes and shapes reflect that fashion is for everyone, and no matter our differences, fashion always brings us together.
Later, our business expanded to the production and sales of clothing, which was a brand new attempt, but we are glad we chose to do so. Going deep into the details of the clothing industry makes our design products more suitable for the feelings of the public.
With a range of high-quality embroidered lace fabrics imported from all over the world as well as our hand-painted prints, the demand for WONGN has grown rapidly and we now mass produce all our collections.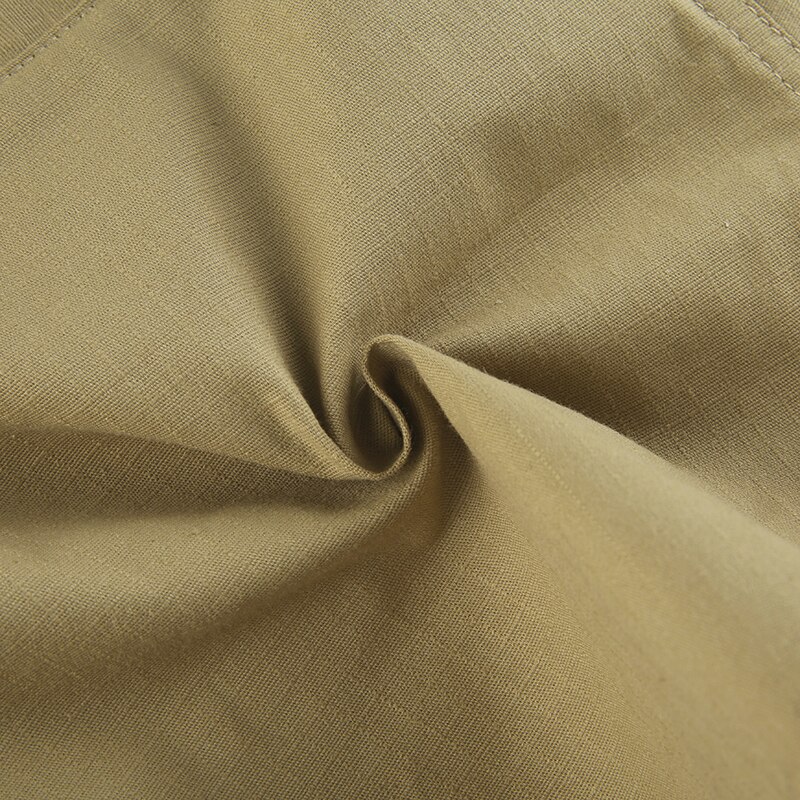 Our Design Philosophy

We design to make every user feel beautiful, confident, and aspirational.
Each piece is uniquely designed to fit one type of person's unique aesthetic. Every garment is carefully considered to ensure you receive only the very best, making sure to design with those 'small details in our minds. We hope you can feel the little surprises we have hidden in the design details after you receive the package. Who doesn't like this?
Our designs truly come to life with the help of our factory and garment technology department. Ensure that the final product delivered to you is of the highest quality and is given proper care and attention from start to finish.
If you have any suggestions for our products or designs, we also welcome you to contact us at any time:

[email protected]